"When a relationship dies do we ever really give up the ghost or are we forever haunted by the spirits of relationships past?"

-Sex and The City
Every now and then, I have been covering this topic from a different perspective. This time I am going to cover it from a personal perspective – Things that I didn't do and hence, I didn't get over the heart break. This would be a good reminder of things I have to do and also a good reminder for all of you out there who are as dumb as me. ((Wink, Wink))
Cry and feel the tears:
There is no point in acting all strong, when we all know that break ups are sad. Maybe you were just in a month's relationship or maybe you have put in years, still the heart breaking process is very sad and it hurts every person. It is possible that you were the one, who broke up with the person; it will still hurt as bad as the person on the other side feels. Crying out will help you release the pain. Be vulnerable, cry, and spend the nights eating only Ice-creams. Feel the pain and shout while crying. All this will make you stronger as you are venting out the anger and pain.
Save the Date:
Enough of you venting out your pain; it's now time you have to give yourself an ultimatum to wrap up all the crying and sobbing. Everything has an expiry date. It's now time you set the expiry date to your vulnerability. You can't keep crying and keep having ice-cream for dinner, every day. It's now time to bring in all the friends in on whom you can lean on.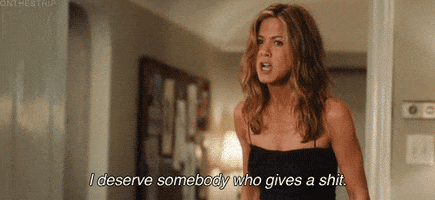 Ask your friends to help you out with the saving the date ritual. There is no standard time frame to get over the ex. The longer the relationship, the more time it takes. Set the date and stick to it. Ask your friends to keep a tab on the deadline.
Blocking:
I know how satisfying it is to see your ex to be vulnerable on the social media. It also good to hear from him after the break and know how vulnerable he is and how much he misses the time you'll spend together. But if you really want out of the relationship, let him go. This is possible only after you BLOCK them from your phone, Facebook, Twitter, etc.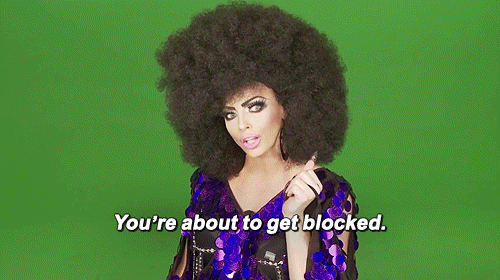 This also helps you to not see if he has started partying, already!
Reality To-Do List and Shopping:
We all tend to make a 'To-Do' list after every break up which includes the World Trip with your best friends. Instead of making an unrealistic list, it is advisable to make a list that is achievable.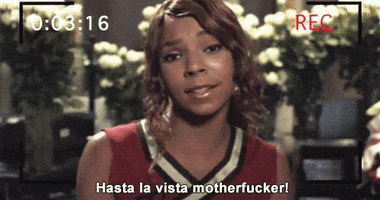 Also, this is the perfect time to buy some new lingerie (in which he hasn't seen you). This is also the time to do something you always wanted to do and he never liked it. This is your time.
Start Reading:
There are always some books we have on our shelves that we never read. It is now time to start reading those books. It always feels good to do something you've wanted to do.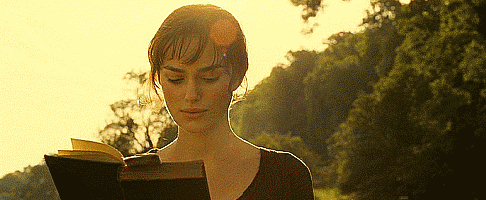 Cook, Eat and Watch:
Cooking is therapeutic, especially something that will take the whole day and the result would be something cheesy. Once, you've done the cooking therapy, it's now time for the eating therapy along with a new series. The nights are very lonely at times, a new show; a new series along with the amazing food you made is the best option to overcome such situations.
Party:
There are a lot of us, who doesn't like partying, but I feel this is a very essential step to get over the ex. Ask your friends to take you to the best party ever. I am sure your friends would love to get you out of the 'I broke up' mode.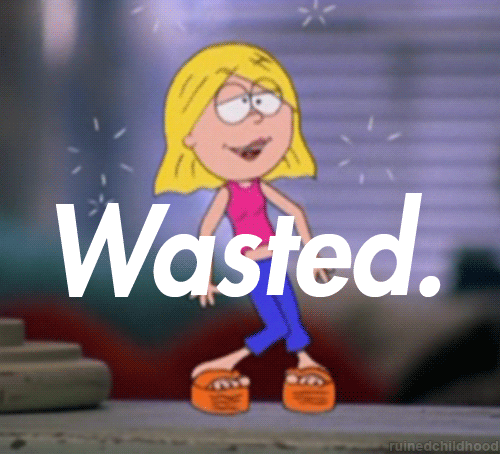 You never know, you might meet someone better in this party… ((Wink, Wink))
These are the 7 things that are necessary to get out of the break up mode. It is difficult to start and very hard to end, but to get our wisdom back, we need to start the process.
Please comment below and let me know the other things that would help someone to get over the heart break.
Stalk me on the Social Media:

Facebook   Twitter   Instagram    Tumblr     Pinterest     Google+     The Runaway Writerrr  YouTube   SnapChat: @chaoticsoulzzz

For any business inquiries or Suggestions: chaoticsoulzzz@gmail.com
Keep Reading! Keep Blogging! Push Yourself! Love Thyself!