I can vouch for the below said things, as I am one of those people who love to sleep. I can sleep for hours and then go back to sleep again after having food. It isn't the sleep to be away from the real world, it is the sleep for keeping me happy. The sleep addicts have a set of questions that they dislike hearing all the time. Here's the response to all these questions!!!
7 Responses to the Questions People ask to sleep addicts:
Did you just get up???!?
I am on my bed, without my specs and my hair is a mess. Also, I have my one eye open! You still want to ask me this question!!!?!!!
Are you sleepy?
Haven't you noticed that I have spent 8 hours in watching Grey's Anatomy and now you ask me if I am sleepy? Hell Yes!!!
How can you sleep so much?
The same way you can ask so many questions… How do you do that?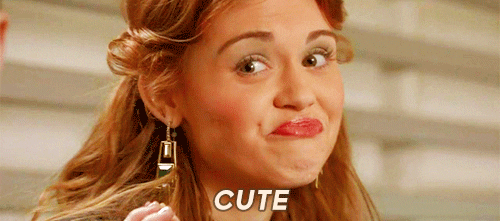 Are you going to sleep, already?
Bitching about the other girls from work and listening about your boyfriend is the last thing I want to hear to. I might just go to sleep. YES ALREADY!!!
Do you want to party on Friday?
Party!?! Which means looking at you guys dancing on random music and sweating like Niagara Falls. Umm… Naah, I would rather sleep!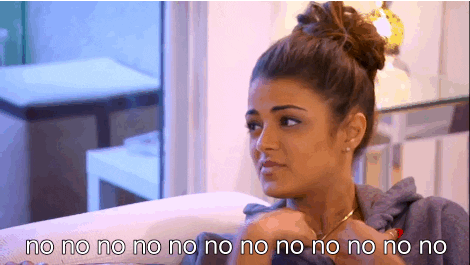 Can we meet at 9 AM?
And do what?!?! Dream together?!?!?! No Thanks, I love seeing dreams alone, in my own bed.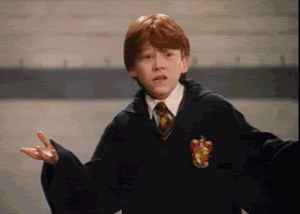 Are you awake?
Hell NO!!! I am already sleeping and in the middle of the hottest dream ever, with Gerard Butler!!!

Next time, anyone would ask me such a stupid question or asks you these questions, please answer them accordingly! Be Sarcastic!
Please comment below and tell me the most asked questions about your sleep.
Stalk me on the Social Media:
Keep Reading! Keep Blogging! Push Yourself! Love Thyself!