Hello All,

Theme: Relationship
Summary: 9 Gifts that every Tea Lover would love.
Tea lovers are a special kind of people. They are the one who love tea at the oddest hours. I am one of them and trust me the below gifts are something I would love to get ((Wink, Wink))
Tea Printed Tee's: I want these in my size!!!
2. Perfect Tea Mugs: Imagine having your morning cup of tea in this!!!
3. Tea Kettle Key Chain: Just look at this, isn't it the cutest?
4. Tea light: If I have my own study, ever, this is going to be a gift for myself.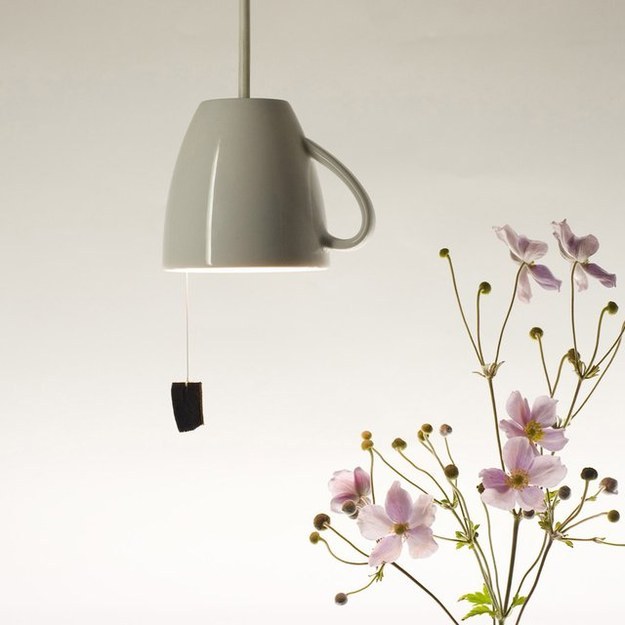 5. Chai Soaps: Seems like, someone is going try this!
6. Tea Tote Bag: I am crazy for Tea. I am crazy for Tote.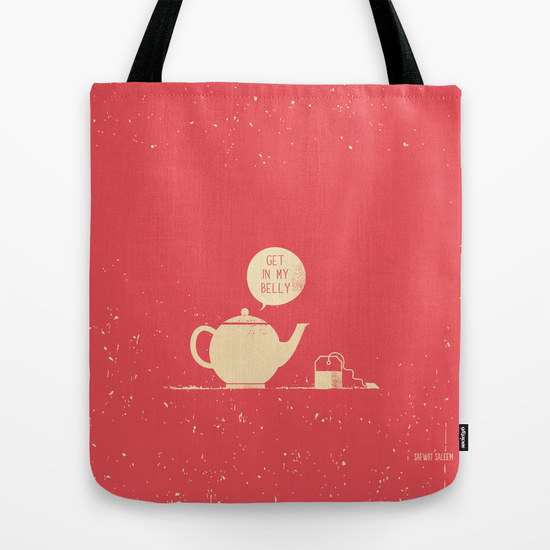 7. Tea Quirky Jewelry: Next time I know what's going to be in my jewelry box…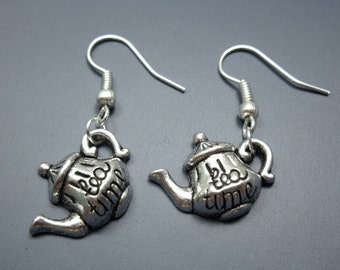 8. Tea Book Shelf: Aha.
9. Tea Mobile Case: Hmmm…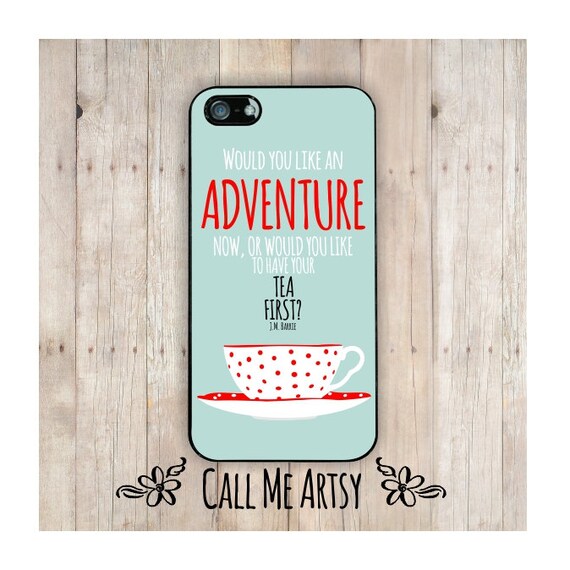 Well, these were some amazing gift options for the people you know who love tea. These make really good birthday and anniversary gifts.
Stalk me on the Social Media:
Keep Reading! Keep Blogging! Love Thyself!